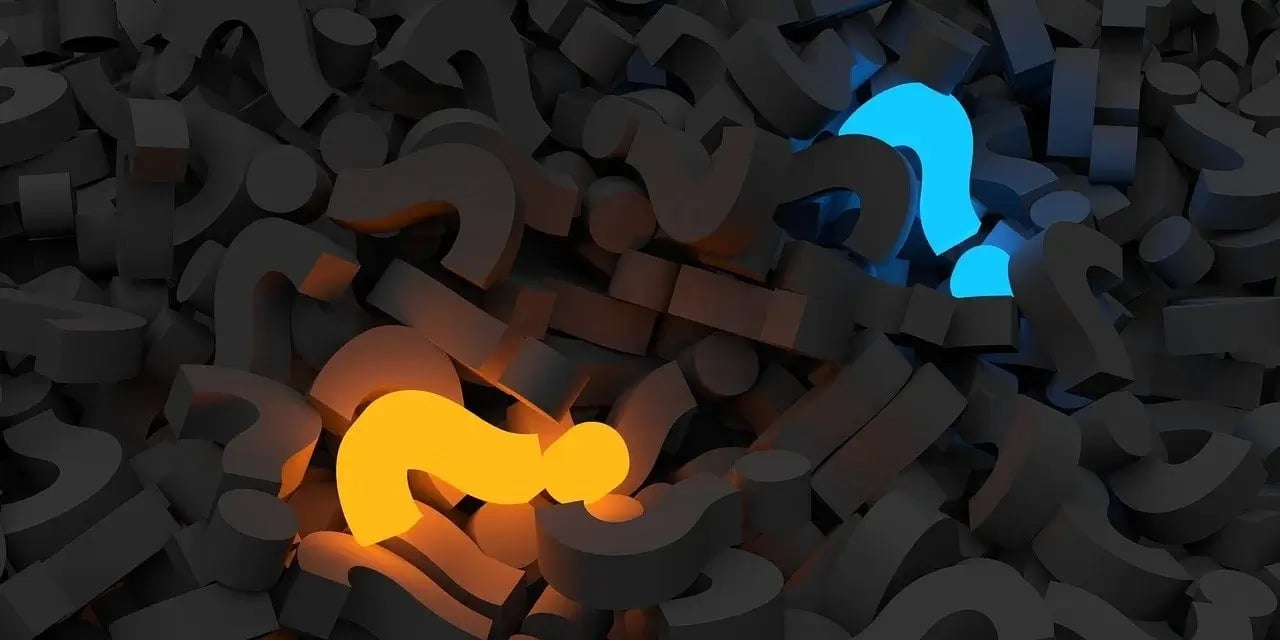 You're an accomplished artist, media maven, or political pundit, and you're great at what you do. Now it's time to pass on your expertise, and ... you have no idea where to start.
We've got you.
Here are 20 questions to draw your great ideas out of the back of your mind and into the spotlight. Use these, over and over, to create great stories that are unique to you, illustrating your work as a trailblazer in your field and inspiring others.
What's the biggest challenge in your field right now? How should leaders face it?
Describe a hack for improving productivity and explain how readers can implement it.
What is the worst professional advice you've ever received? Why is it bad? What should people do instead?
Put on your mythbuster hat and bust a myth about your industry.
What surprising trend have you noticed among your customers or clients? What does this mean for your readers?
What's a fad in your industry that readers would be wise to roll with (or not)?
What new developments are on the horizon in your field of expertise?
How should someone in your industry hire for X [insert a role you often hire for]?
What's the best way to build relationships with customers or clients?
Does your organization give back? What recommendations can you make to others considering a social good or community improvement partnership?
What recent technological or cultural development has impacted your business? How are you adapting, and how can others do the same?
Do you disagree with a topic that other influencers mostly agree on? Why?
What ingredients do you need to take a great idea from conception to action?
Can you reveal any industry secrets or "insider tips" that others outside your industry could benefit from?
Tell the story of a leadership mistake you've made, what you learned from it, and how others can avoid a similar misstep.
In creative industries, creative tactics are paramount. What is an unusual or innovative sales or marketing tactic you have implemented? How can others adapt it?
What is different about management or leadership in your industry as compared to others? Why?
Consider a recent triumph for your organization. What factors contributed to the success? How can others follow a similar path?
What have you read, heard, or seen lately that has impacted the way you work?
What are the considerations for building a sales or marketing campaign around a pop culture trend?
Rolling Stone Culture Council members, head to your dashboard to start an article now! If you're not a member, see if you qualify.