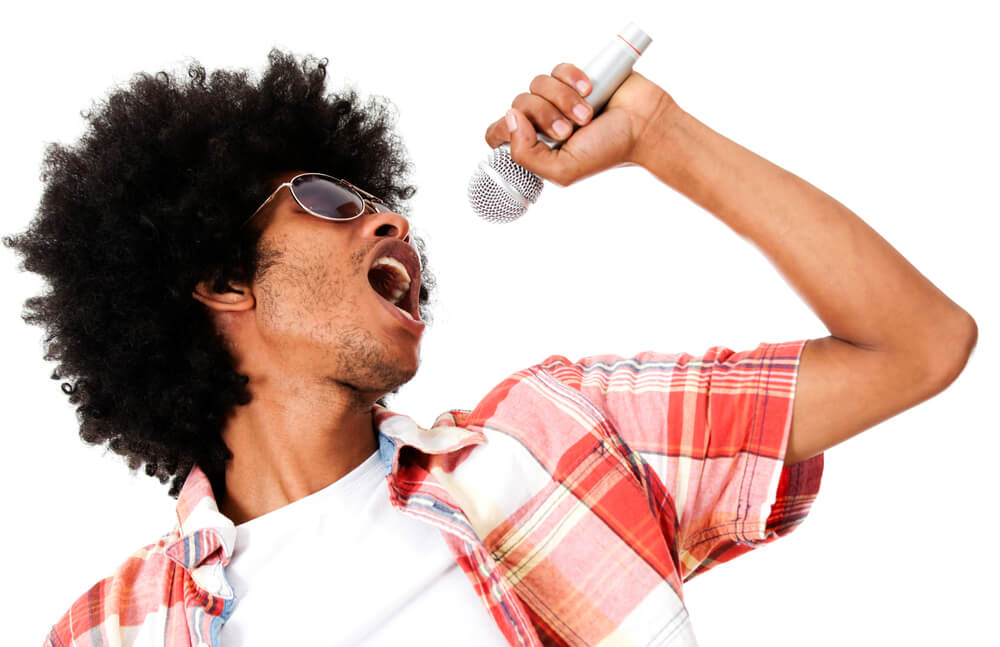 This is one of a series of posts on how Rolling Stone Culture Council members can get the most from their publishing benefits. If you're not a member,

find out here

if you qualify.
---
Publishing through the Rolling Stone Culture Council is exciting; you've got great content on a top-tier site. Now it's time to make sure people see it.
Writing an article without an article promotion strategy is like — well, creating anything and not promoting it. Once you've made something, you've got to get the word out.
Here are seven songs that encompass ways to get your content in front of the movers and shakers dominating your industry.
"Y'all Ready for This?" (2 Unlimited, 1991)
Get a promotion plan in place that you can use over and over again. Keep a list of the best ideas (like this article). Each time you publish a post, go down the checklist to make sure you've covered all your bases. Your PR team can help with this.
"On Social Media" (Pet Shop Boys, 2019)
When we think about article promotion, social media is usually the first option that comes to mind. It's a great option, and the more creatively you share, the better your results will be:
"Say My Name" (Destiny's Child, 1999)
How many dozens of emails do you send out each week? Use those emails to share your article, directly or indirectly:
"Getting to Know You" (Rodgers & Hammerstein, 1951)
Any time you want to spread the word about something, you've got to get others on board. You can build your network and share your content at the same time:
"This is Me" (Keala Settle, 2017)
Use your published content to let people know who you are. Share your thoughts on industry happenings in [unexpected places].
"Moneytalks" (AC/DC, 1990)
"Baby One More Time" (Britney Spears, 1998)
Your content is only exclusive to RollingStone.com for a certain period of time (ask the concierge). When that time is up, you can repurpose your article content in one (or all!) of the following ways:
The most important strategy for getting your content widely shared is to create content that people want. As in any other discipline — music, art, business — your content has to be in demand. So choose your topics carefully. What are influencers in your industry talking about these days, and how can you contribute to the broader conversation — and in the process, get more visibility for your own leadership?
If you're a Rolling Stone Culture Council member, head over to your member dashboard to get an article started.
If you're not yet a member, find out here if you qualify.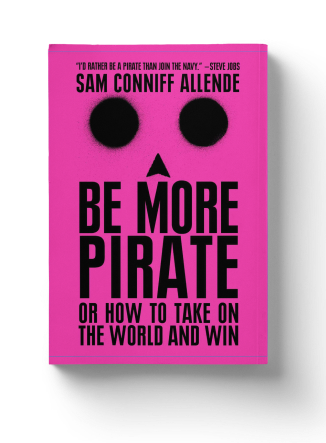 Be More Pirate:
Or How To Take On The World And Win
by Sam Conniff Allende
Also recommended by Lori McKnight, Julian Saipe, and Baham (Rolling Stone Culture Council).