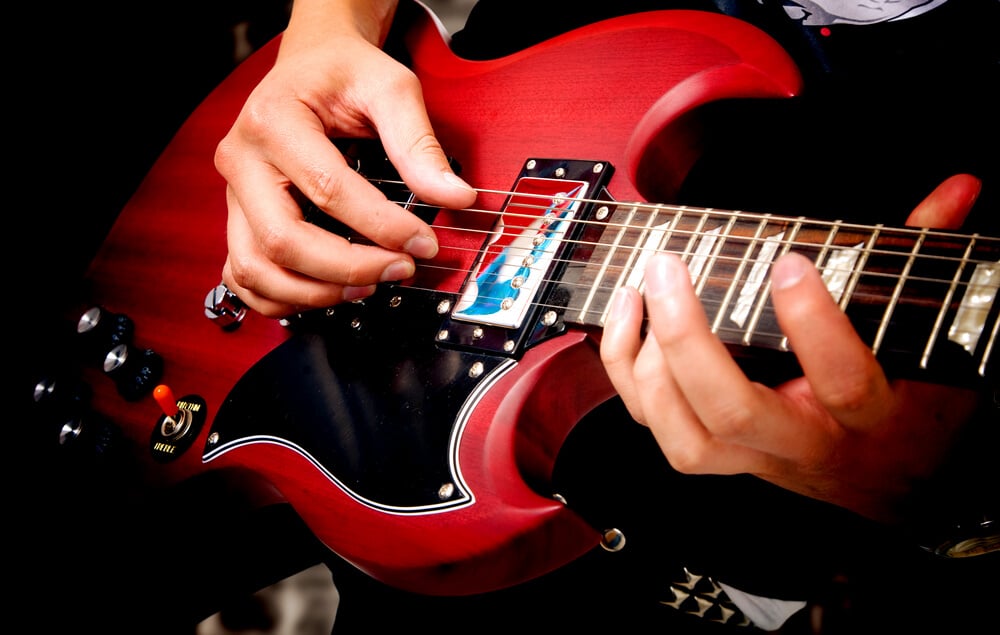 Welcome!
Rolling Stone Culture Council is a private, vetted community for influencers and innovators in the worlds of music, entertainment, technology, art, cannabis, fashion, film, food and beverage, gaming, hospitality, media, sports, television, and theater.
We're thrilled to welcome our first members this month, kicking off a collaborative and inspirational experience.
RSCC members have the opportunity to publish on RollingStone.com and to lend their voices to an interactive community of creatives, innovators, and visionaries.
Our members can publish in two ways: bylined articles on RollingStone.com, and Expert Panels®, compilations of insightful member responses to questions posed and curated by the Rolling Stone Culture Council editorial team. Both formats allow members to be seen and heard as industry and cultural leaders, and our editorial team is here to make sure every piece showcases the expertise of its author.
In addition to publishing benefits, members have unparalleled access to connect with one another, building a network of strong relationships with creative peers. Members are encouraged to get to know one another, collaborate and problem-solve in the private forum, and request introductions to one another via the concierge team.
If you're a member, head over to your member dashboard to get started. If you're not yet a member, find out here if you qualify.
Let's shape the future of culture.
Looking forward to the journey,
Rolling Stone Culture Council team