Exclusive
Members-Only
Benefits
You'll have the unique opportunity to share your thoughts, challenges and vision with industry leaders like you.
Join a Network of Peers
Join a vetted network of innovators in the multi-faceted entertainment industry who are doing inspiring work. Each member adds a unique vibe and perspective to the community.
This is where you'll get the support and connections you need to do your best work.
Publish on RollingStone.com
Get the exclusive opportunity to publish on RollingStone.com — the publication that became the voice of a generation and continues to lead and set trends for the future.
If you're ready to set yourself apart as a cultural trendsetter in the industry, publication is the right move.
Set the Tastes of a Nation
Get direct access to a living, breathing think tank — a crucible for the visionaries of our time — so you can influence trends, create new art, and leverage technology to create greater impact.
There's no better place to discover ideas that will lead the direction of culture for the next generation.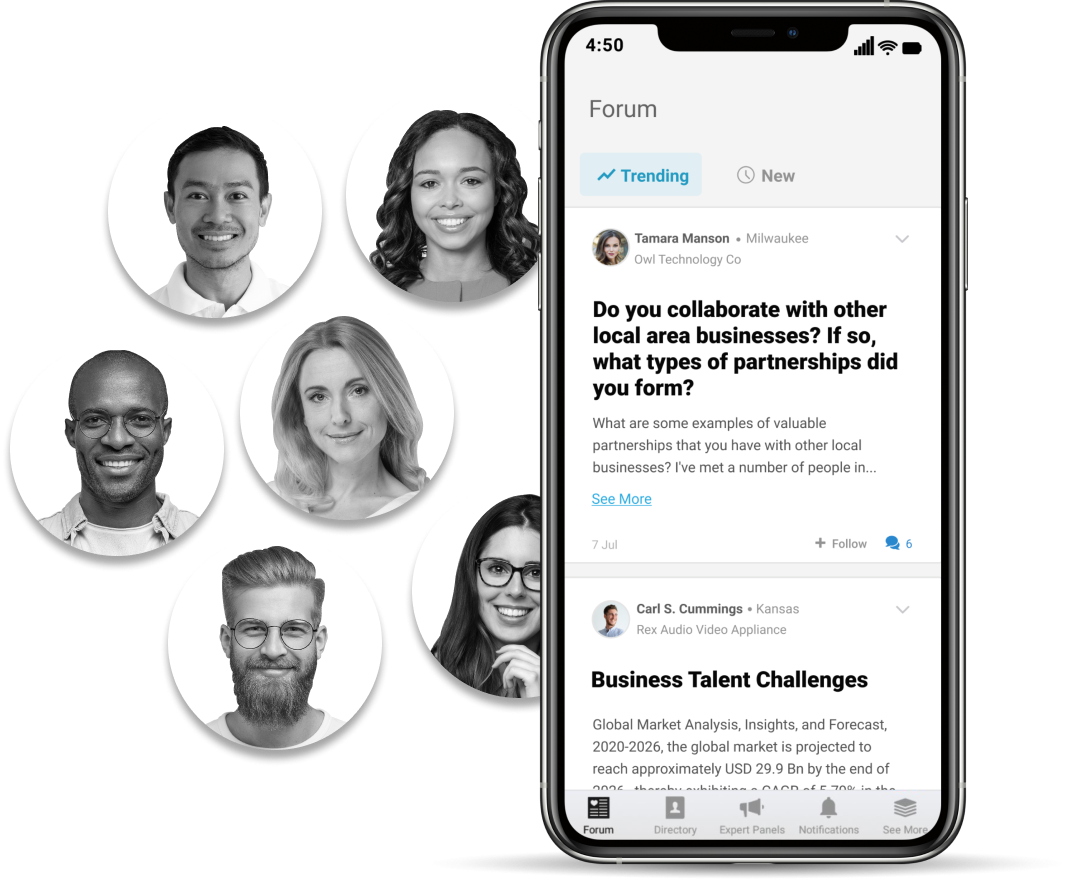 Instant Connections and Insights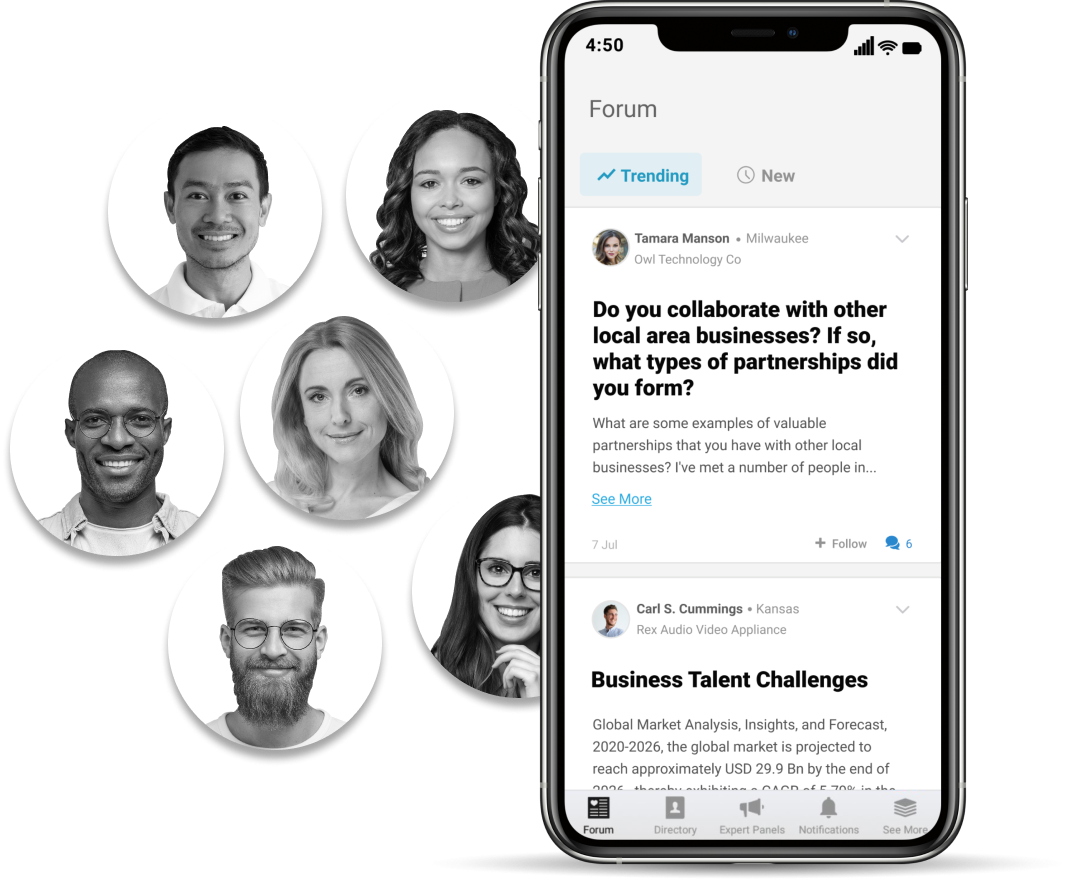 You'll always find a friend ready to offer insights and advice anytime, anywhere.
You can jump into a current discussion or start a new one. And of course, you're invited to hang out, visit, and share insights of your own. The more the merrier!
Increase Your Visibility and Credibility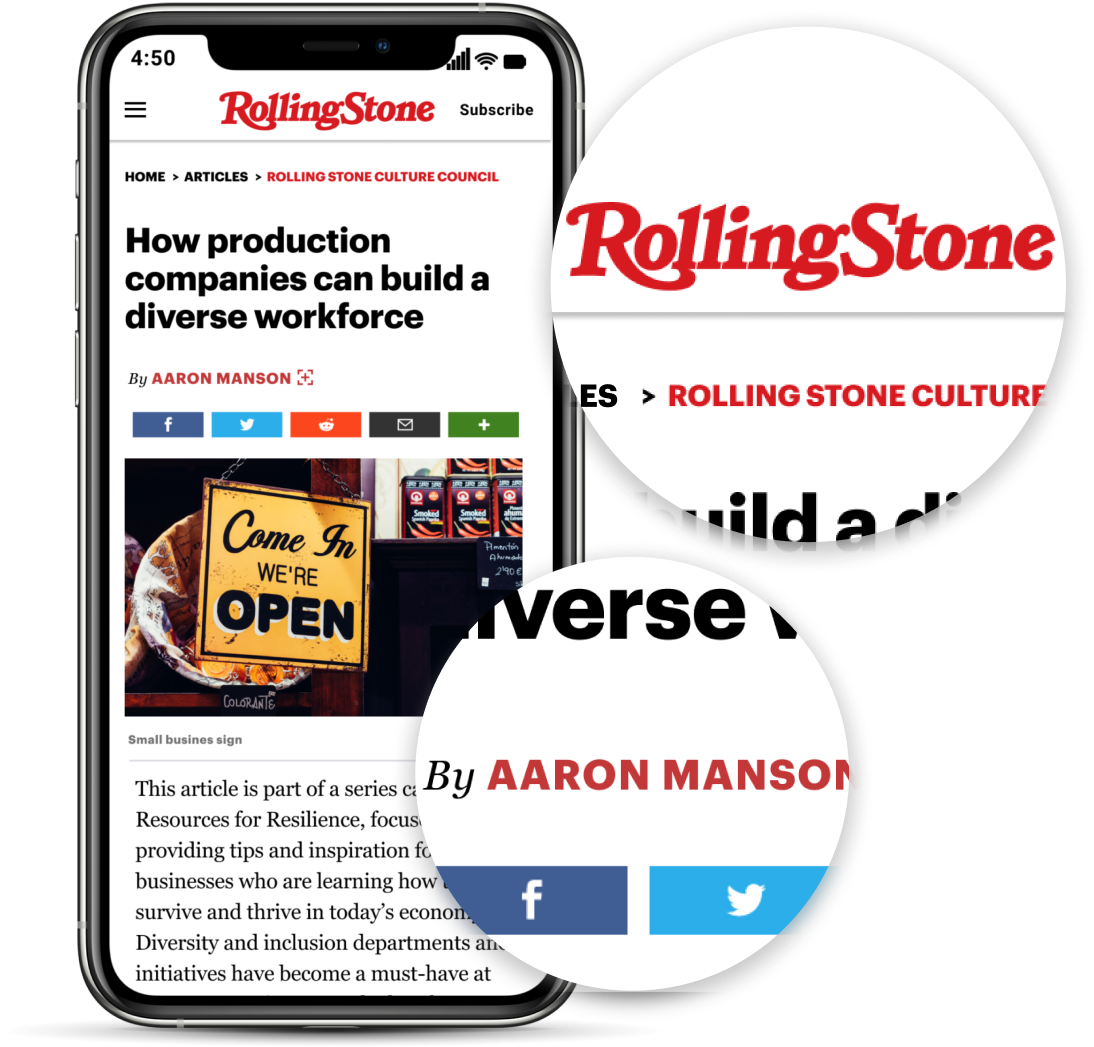 Rolling Stone Culture Council provides members the exclusive opportunity to publish on RollingStone.com.
Being published in one of the best-known entertainment media outlets in the world sets you apart as a visionary, leader, and bold voice in your industry.
You'll have the power to tell your story in your unique way. You'll also be able to inspire future clients, partners, and investors with your ideas, expertise, and insights into coming trends that you're influencing.
Not a writer? No worries. We have a dedicated editorial team to guide you through the writing and publishing process.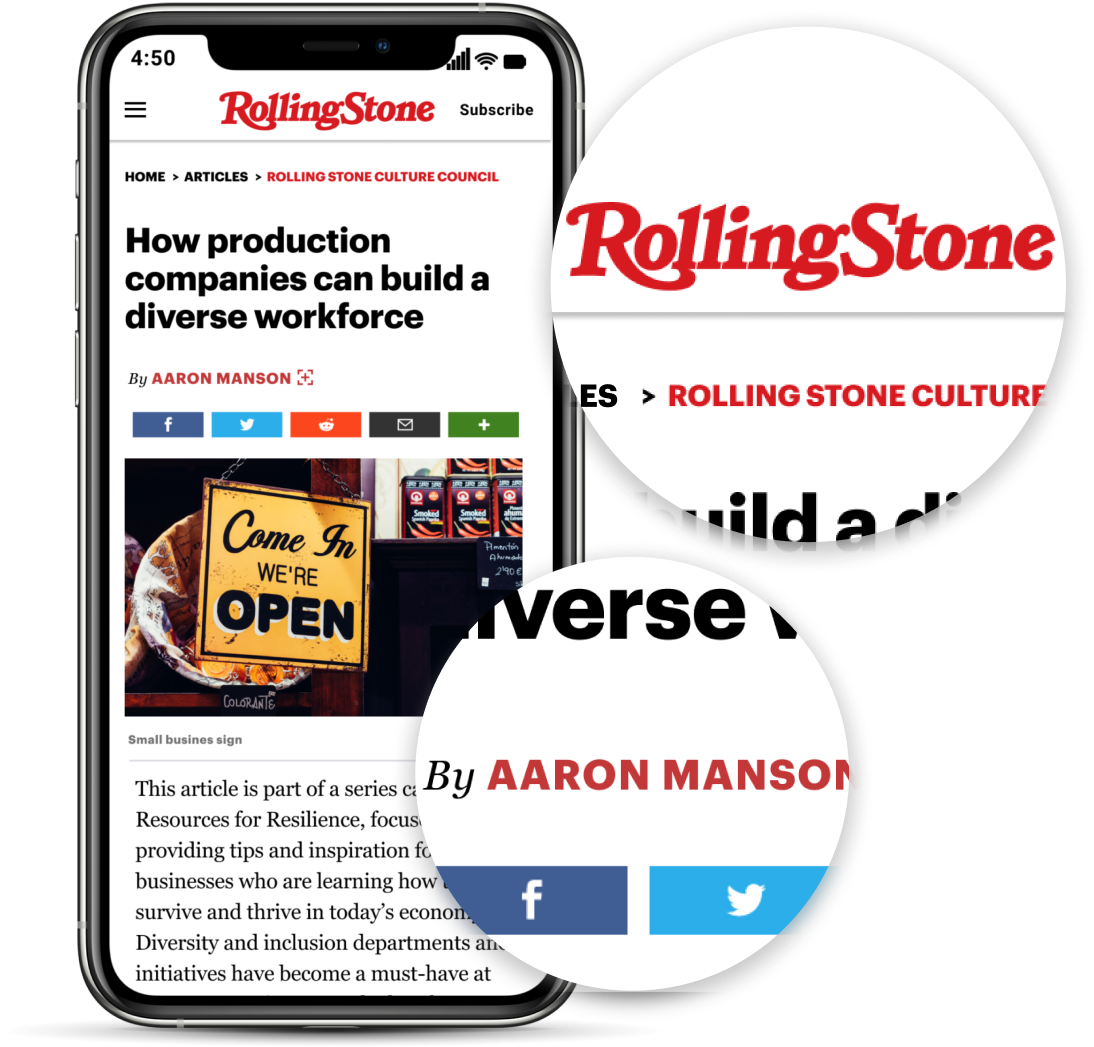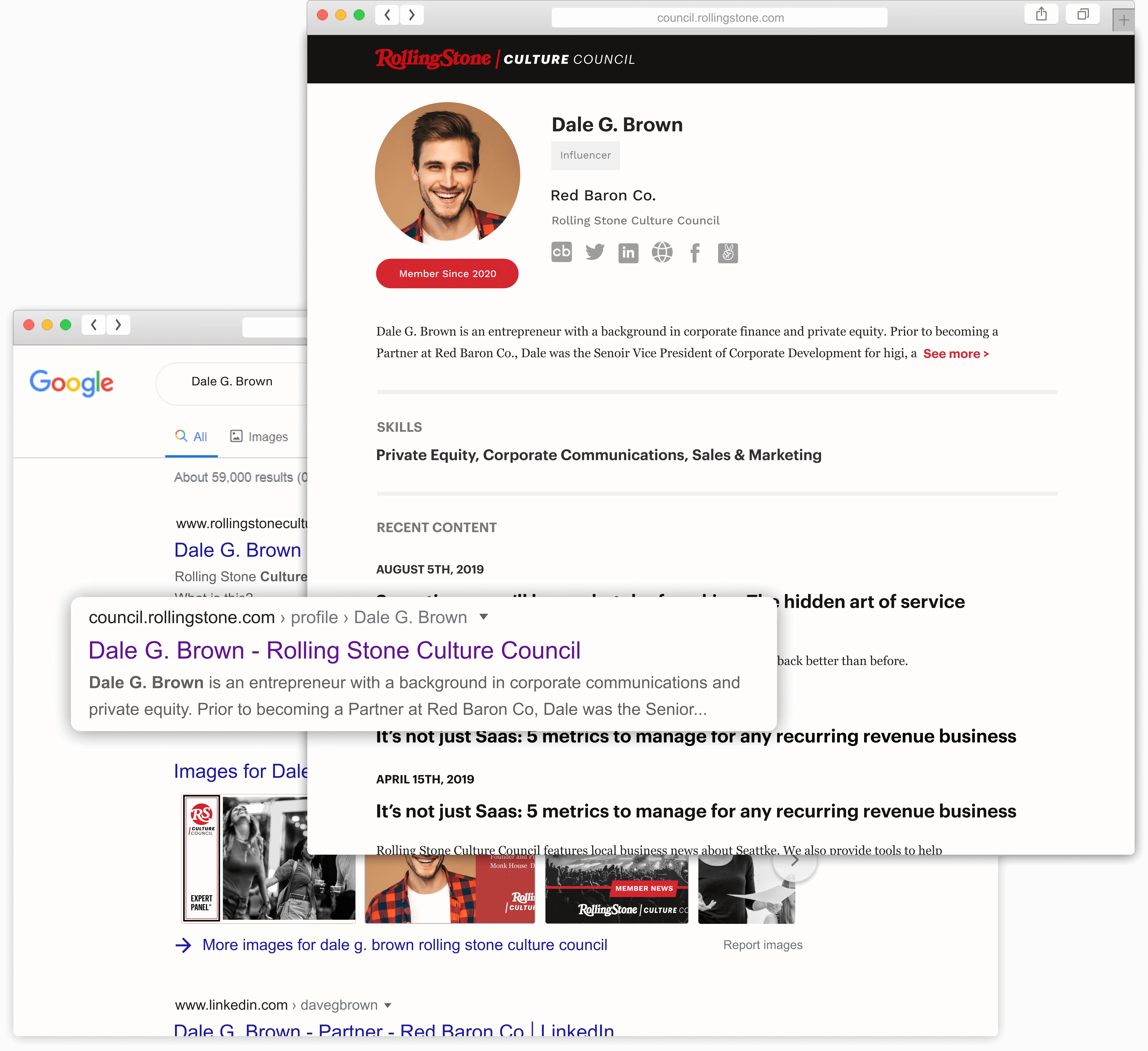 Expand Your Reach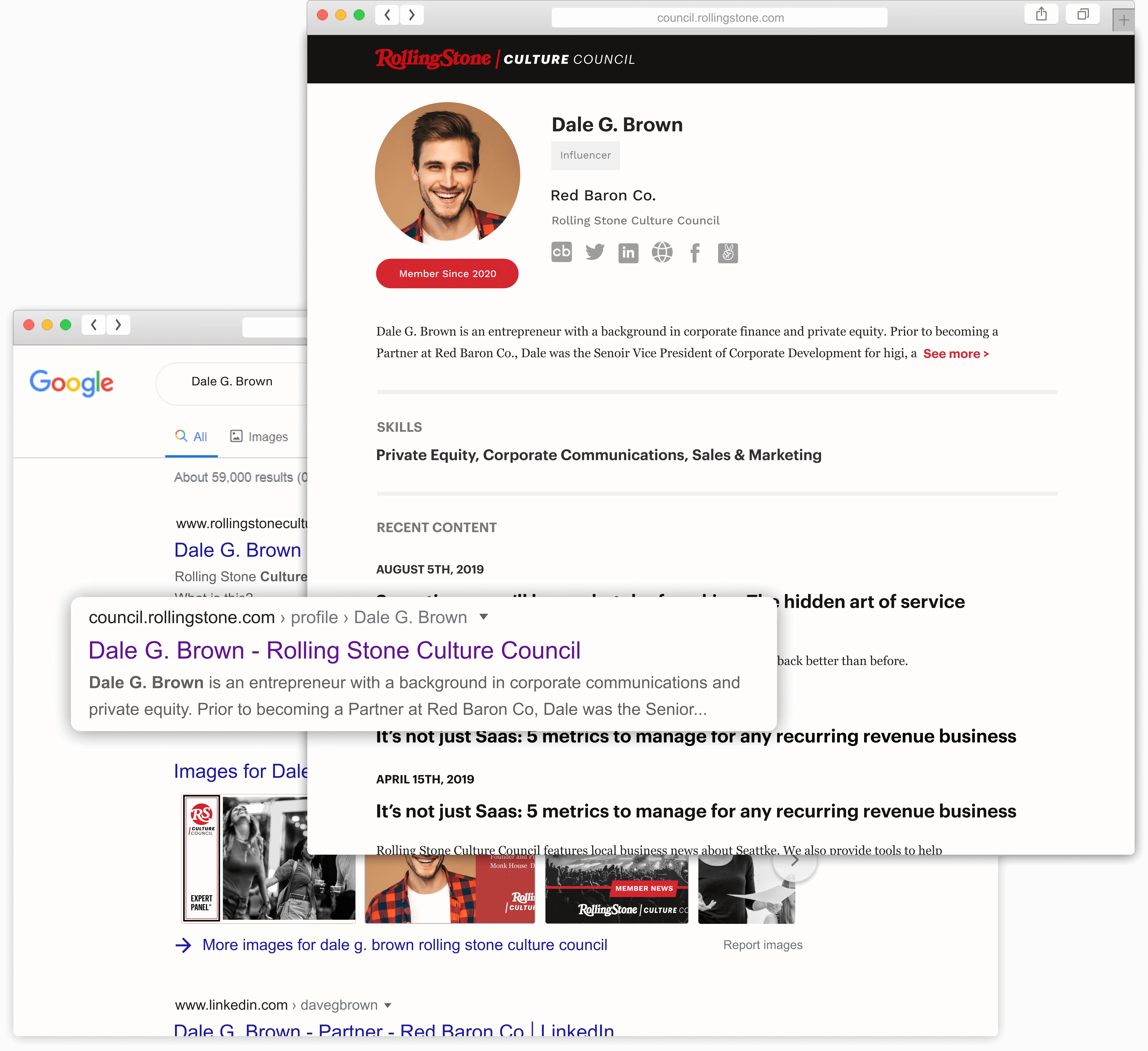 Your custom member profile is featured on RollingStone.com and ranks high in SEO search results.
It contains your professional bio, company description, areas of expertise, and links to your social media and website, so people can find and follow you.
Grow Your Knowledge and Expertise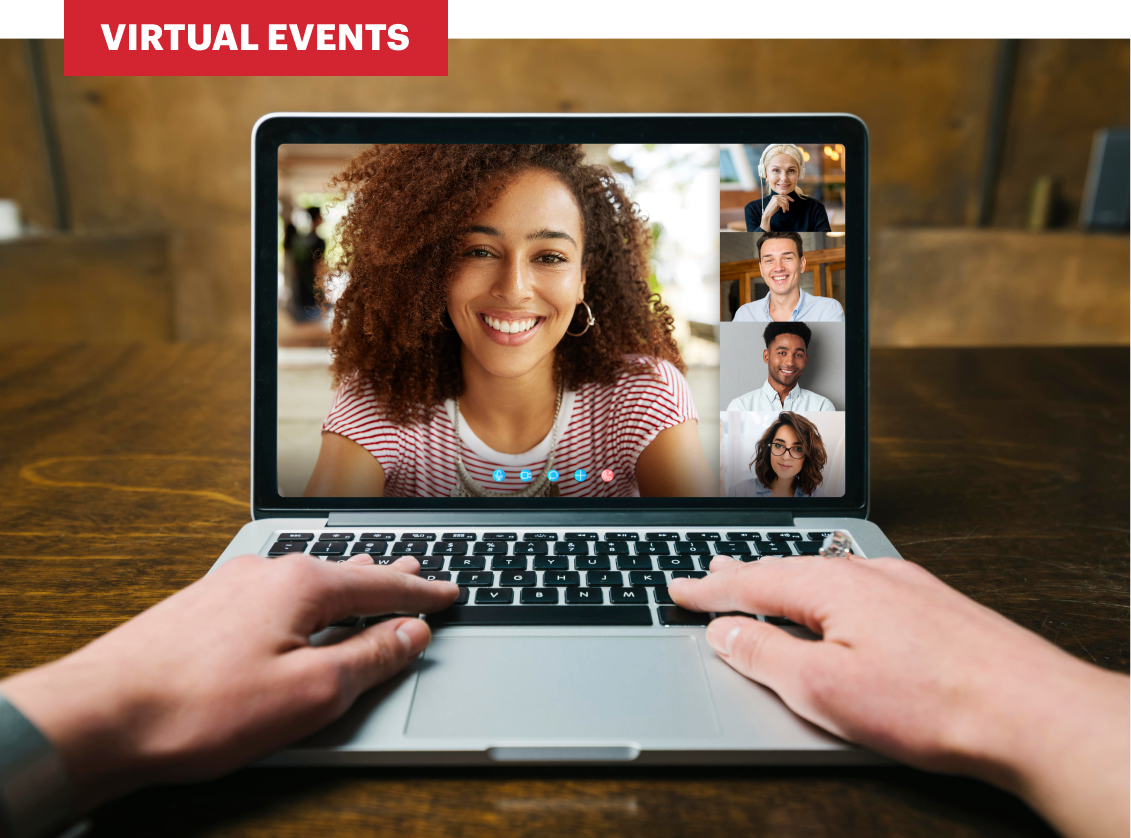 Virtual events give you the unique opportunity to connect with one another "face to face." In these challenging times, it's the next best thing to connecting in person.
Event topics are chosen with the unique needs of the entertainment, music and other culture-shaping industries in mind. And each event is hosted by a true expert who's active in the industry today.
Each event allows time for interactive Q&A and feedback.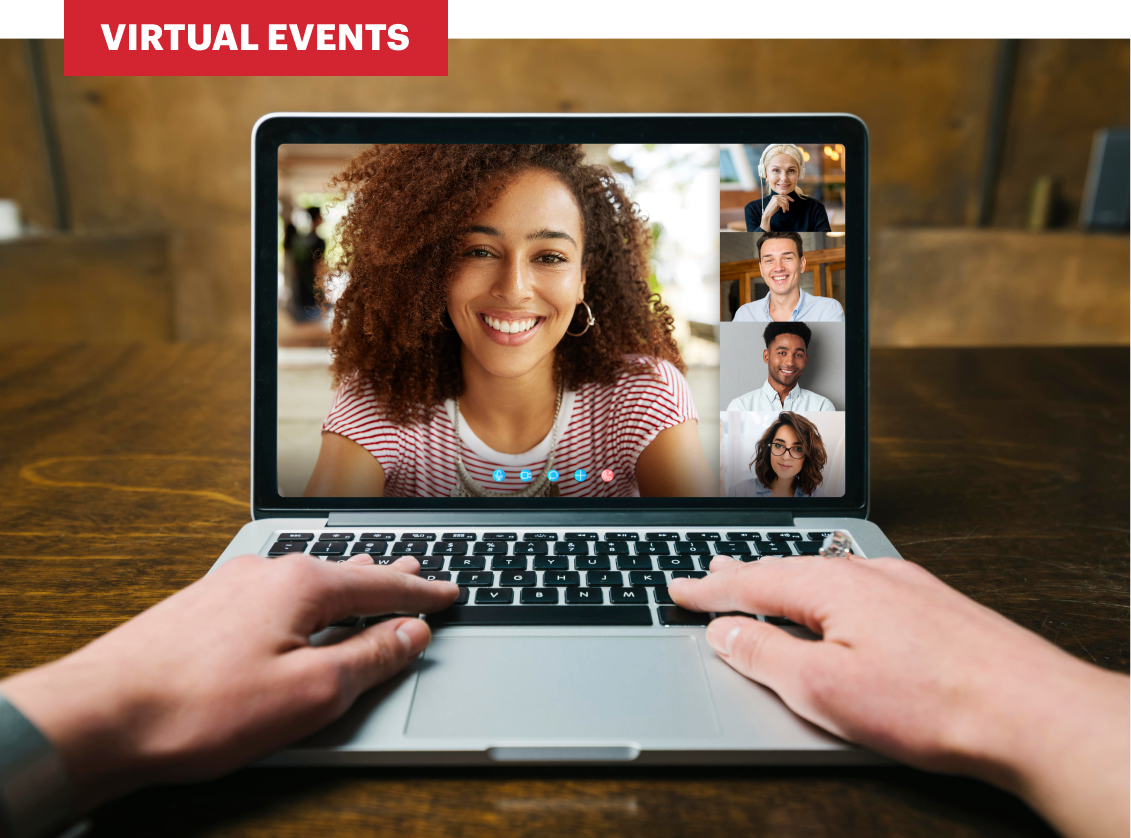 Proudly Share Your Membership
Members get exclusive access to Rolling Stone Culture Council's web badges, decals, and press release templates. You can prominently display the member badge at your physical location and on your website, newsletters, publications, and digital signatures to highlight your affiliation with the Rolling Stone Culture Council community.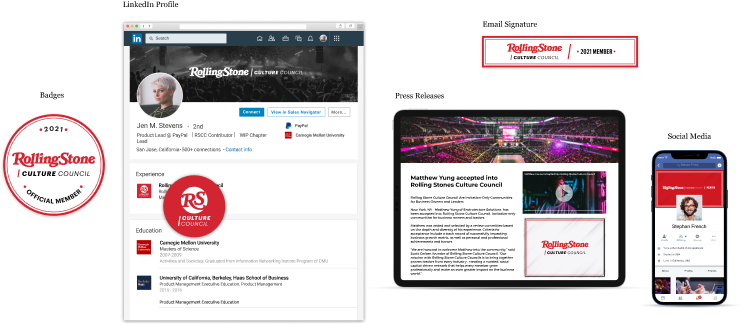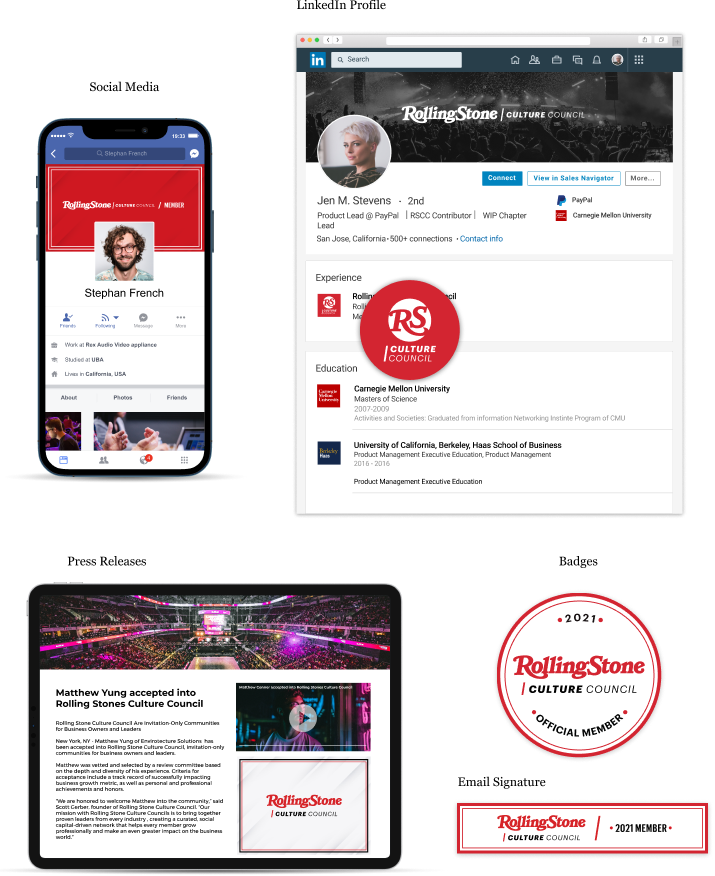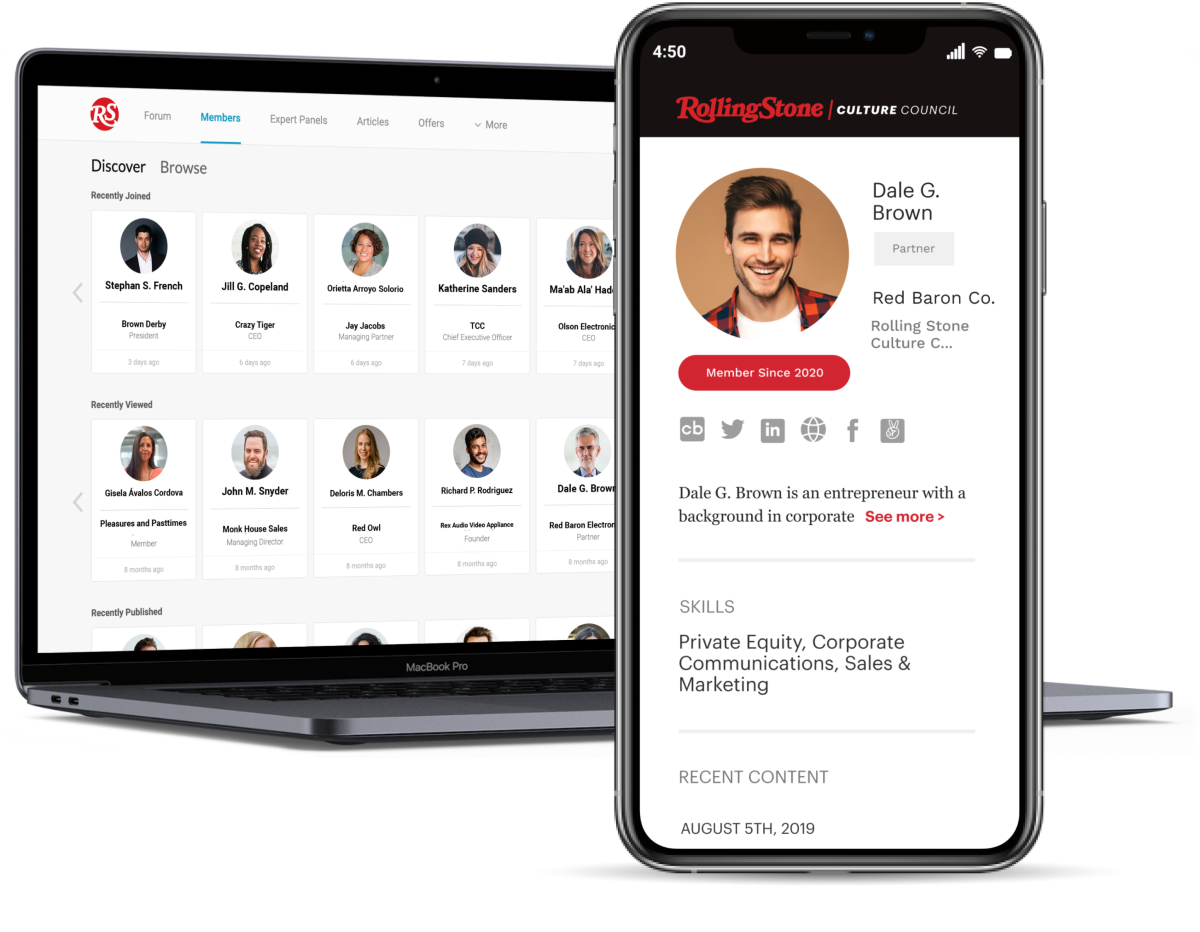 Full Access from Anywhere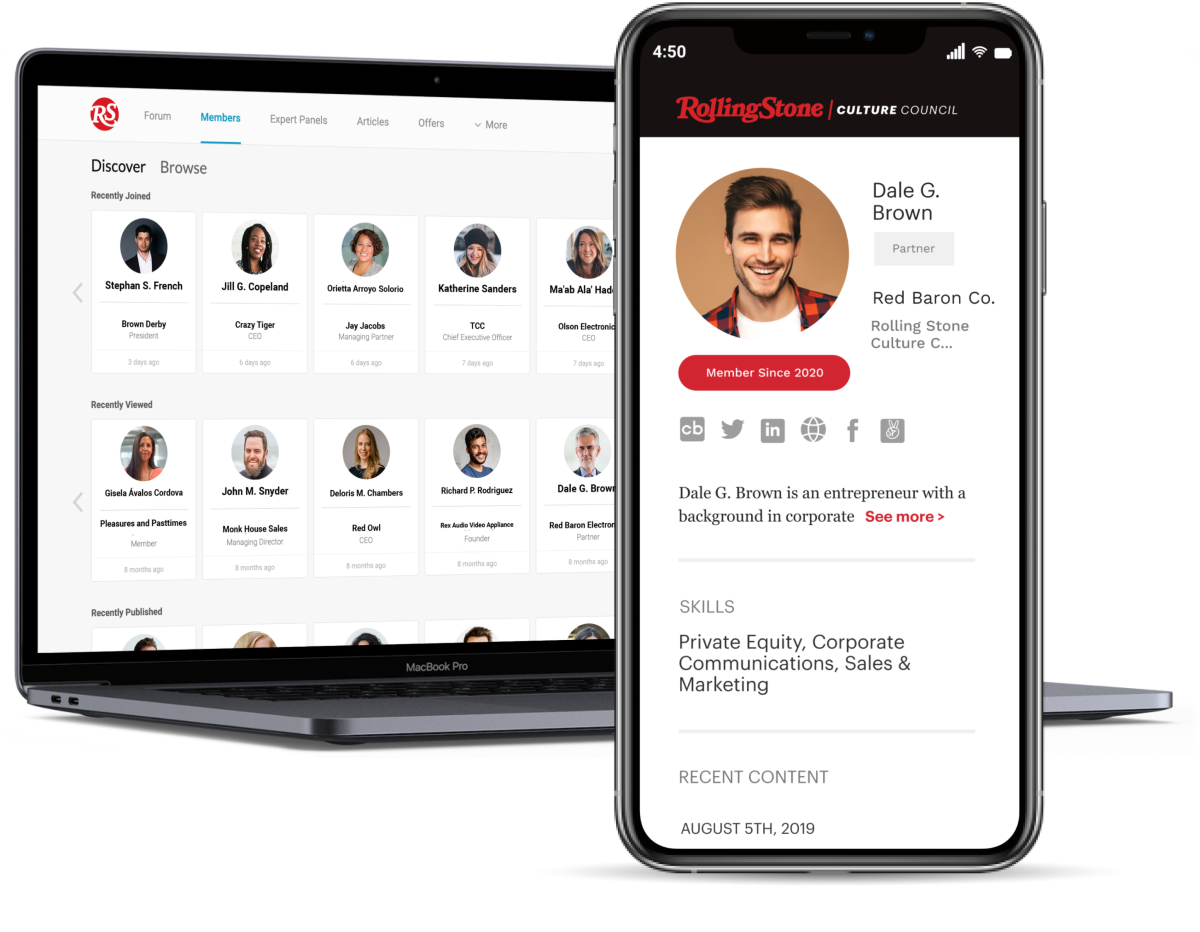 The RSCC members-only mobile app helps you stay effortlessly connected to the community from anywhere.
Communicate and connect with members
Get support and celebrate wins
Share insights and ideas
All from your mobile device
Don't Stop Thinking About Tomorrow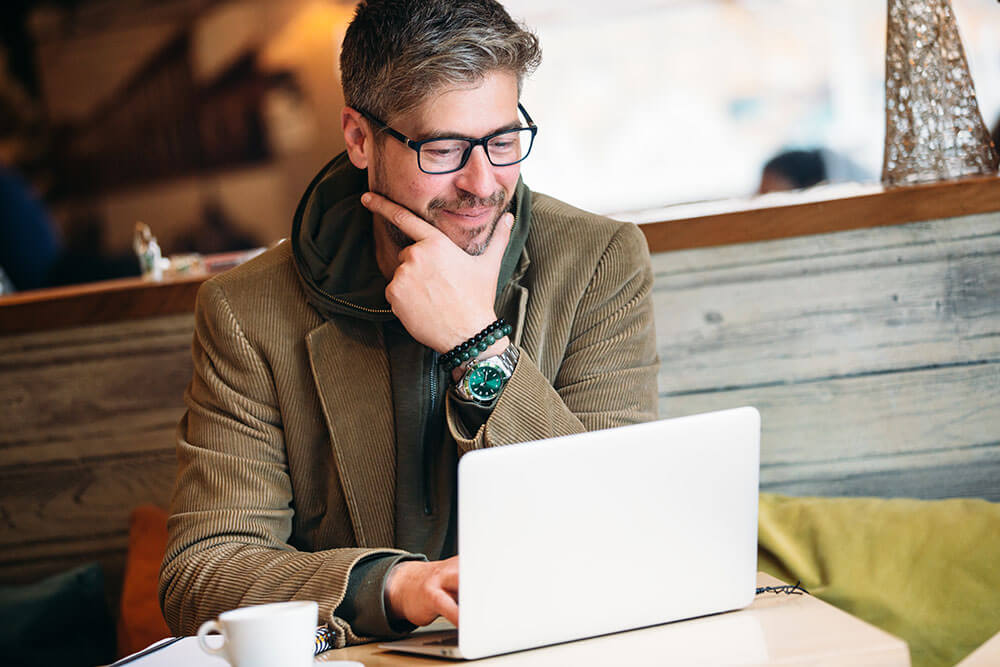 Creators are always learning and thinking about tomorrow, which is why we provide private, on-demand educational resources for our members.
If you want to push yourself even further, we will match you with a certified coach who'll work one-on-one with you to grow your business or your craft.*
*Additional fee may apply.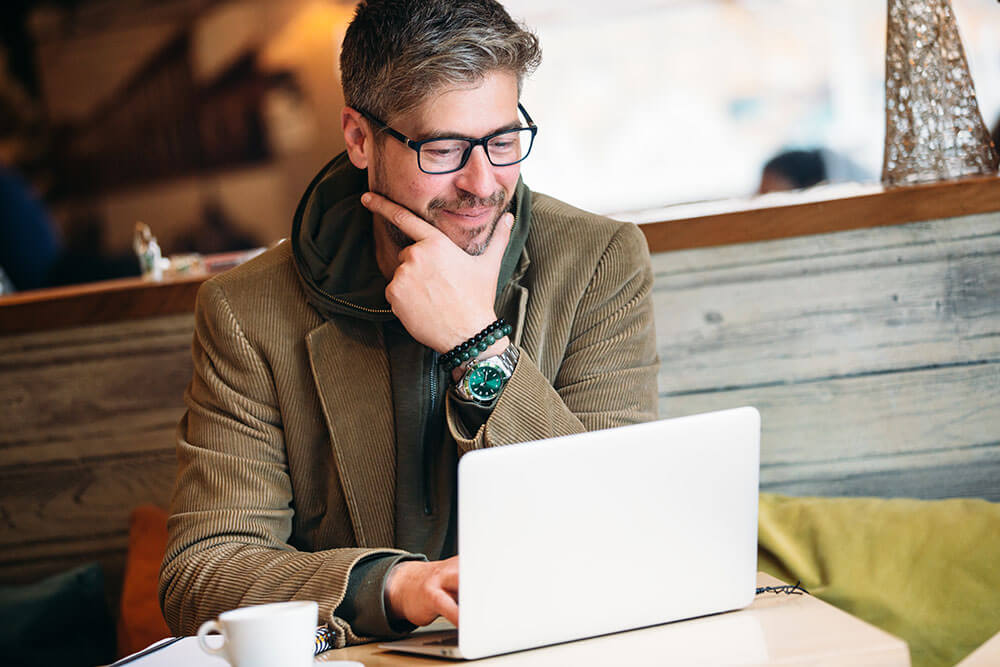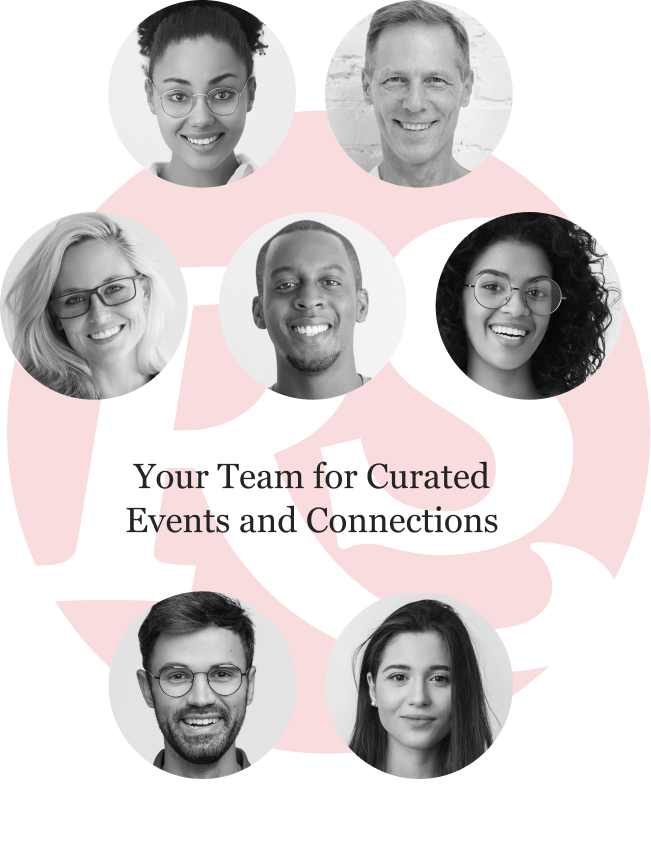 Your Success Is Our Passion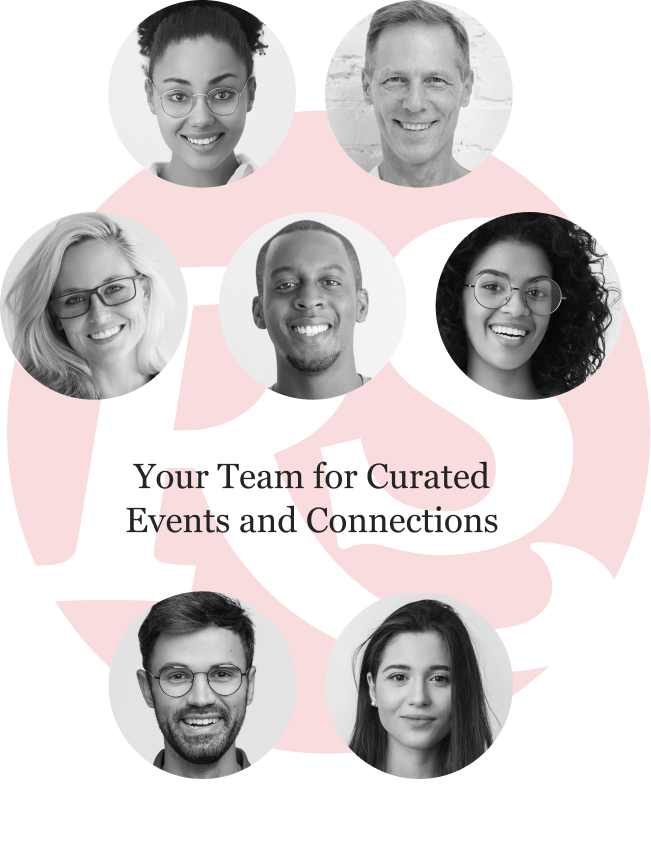 Our support and editorial teams are an elite network of professionals with a proven track record for making connections. We're dedicated to helping you craft publishable, compelling content.
We are passionate about your success and are committed to helping you every step of the way.