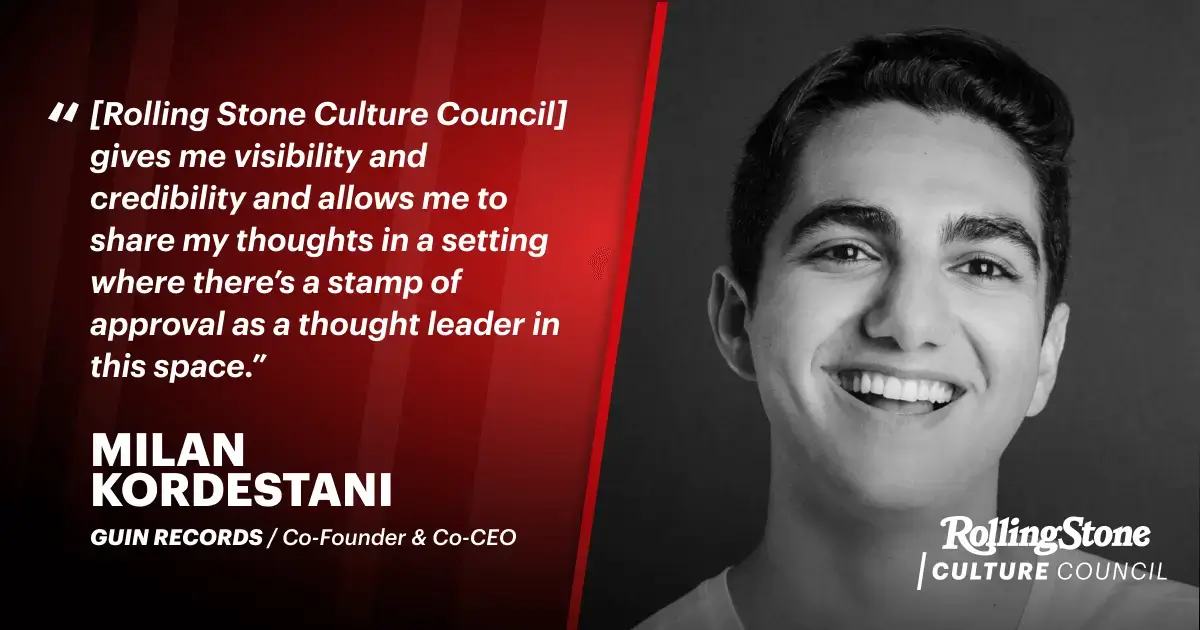 "I've never had a job," says Milan Kordestani. "I've never even had an internship." But don't get the wrong idea. Kordestani has been flexing his entrepreneurial muscle since he was 13 years old, buying and breeding rare turtles for $1,000 and selling them for $10,000 to aquarium enthusiasts. The margins were wildly attractive, but Kordestani grew weary of caring for reptiles. So he moved on to chickens — twenty of them in his Bay Area backyard in a high tech chicken coop equipped with a webcam so his egg customers could see how the chickens were cared for. "It was a subscription-based business where people paid a monthly sum for me to deliver them," says Kordestani. That business, Milan Farms, ended when he went to college and his mother declined the opportunity to care for the chickens.
While he was at Colorado College, Kordestani, who is 22, launched three more companies. He still runs all of them and employs 60-70 people. First was Dormzi, which he started with co-founder Sabine Rizvi. It's a peer-to-peer marketplace where students hire one another for a variety of jobs. "We saw student athletes coming to us saying 'I could be a personal trainer, or finance majors saying they could do simple budgeting,'" says Kordestani.
The company is evolving, however, and Kordestani is in the process of adding an AI career counselor element to the platform. "We're building an AI algorithm where any young person can come in and say, for example 'you know, I'm 19 years old, I don't know what I want to do with my life, but I know that I want to be in the music industry. I'm not an artist, I'm not a producer, but I've always been told I'm a great writer.'" The AI tool would then generate some career options, such as copywriter for a record label, or songwriter, and then suggest appropriate classes on platforms like Coursera or Udemy. As students become more skilled, they'll be able to command higher fees on the Dormzi marketplace. "The revenue model here is that we are basically a reseller of the online courses," says Kordestani. Partnerships with online education providers are still in the works.
"The brand is a favorite, for sure. It's one of the sources I trust and I read. I wanted to be a part of [Rolling Stone Culture Council] and it's been amazing."
Also in Kordestani's stable of companies is Guin Records, an independent, primarily hip-hop record label started with his sister, Misha. The two had help from seasoned music industry veterans such as Michael Beardon, Michael Jackson's final music director. "The through-line between all the music I love to listen to is storytelling," says Kordestani. "I wanted to invest in artists that are purpose driven, story driven, and lyrically driven." He says that Guin is a very artist-friendly label. Artists own their own masters and receive 50% of profits. The label also offers its artists wellness stipends, and free legal counsel if needed. "We don't want to sign 200 artists," says Kordestani. "We want to work with a small select group of artists that we can have a strong hand in collaborating with and aiding."
The Doe, Kordestani's third company, is a subscription-based online publication where users share personal stories anonymously and engage in meaningful discussions without fear of judgment or having their identities exposed. "We've now become the biggest public platform for anonymous content online," he says. "And we're the only ones that are really intensely vetting." The idea is to spark civil discourse, to safely expose readers to a variety of perspectives beyond their own echo chambers. Recent stories include a narrative from a single mom who worked as a drug runner, a story by a man who worked in a juvenile detention center, and an account of spending a locked-down summer in Northern Cyprus.
Kordestani has been a contributor to a variety of media brands but joined Rolling Stone Culture Council because he was looking for a music industry publication where he could share his experiences. "The brand is a favorite, for sure," he says. "It's one of the sources I trust and I read. I wanted to be a part of [Rolling Stone Culture Council] and it's been amazing." He's been a regular contributor to Expert Panels and has also written by-lined articles. "It gives me visibility and credibility and allows me to share my thoughts in a setting where there's a stamp of approval as a thought leader in this space," he says. "It's a personal brand benefit."