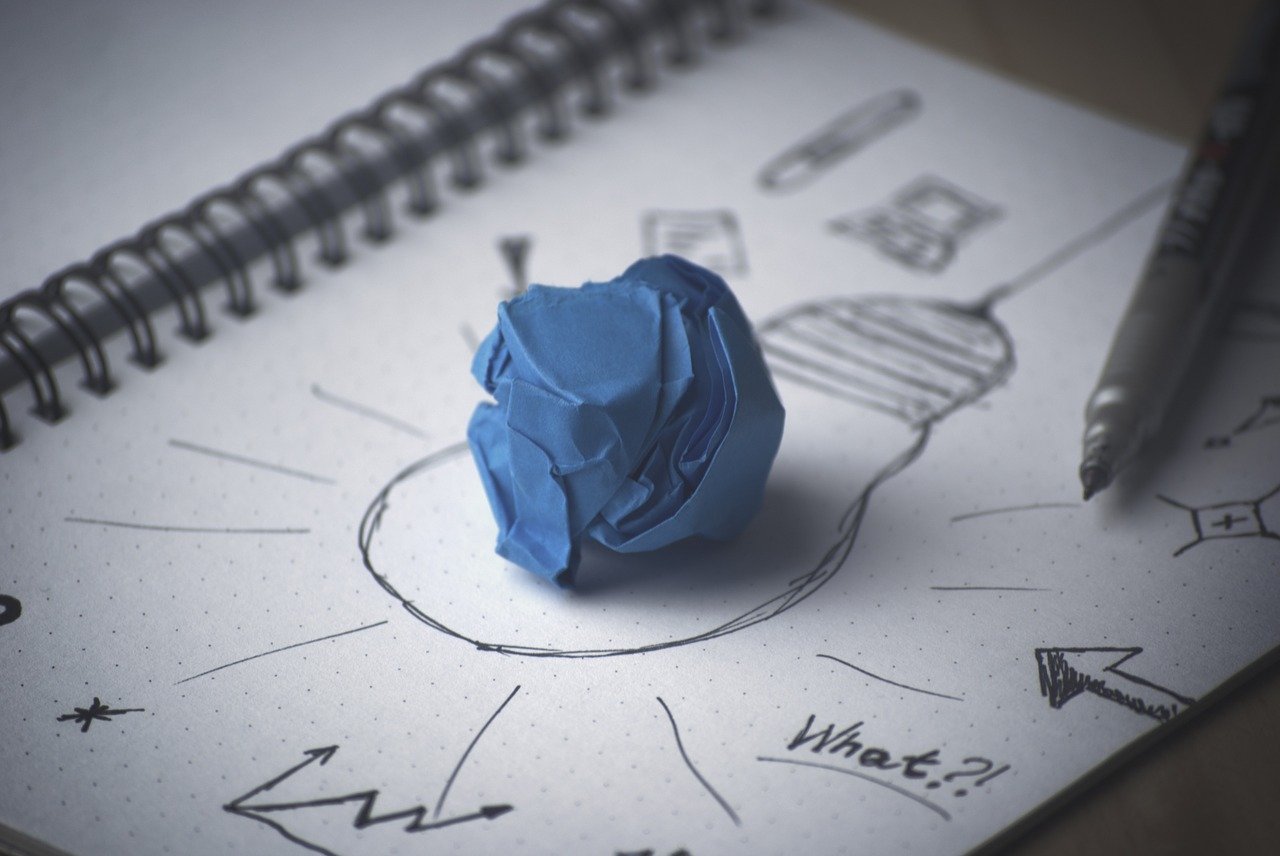 This is one of a series of posts on how Rolling Stone Culture Council members can get the most from their publishing benefits. If you're not yet a member, find out if you're eligible.
If you're investing your time and energy into creating content, you deserve to see positive results. Contributing articles to publications like RollingStone.com is a crucial part of the content puzzle, as bylines can be an excellent tool for growing your company's credibility.
But a recent Content Marketing Institute (CMI)/MarketingProfs report showed that while 91 percent of the 870 B2B marketers surveyed said their organizations used content marketing, only 37 percent had a documented content marketing strategy. The figure was much higher among respondents who were most successful in their efforts, at 62 percent.)
So, if you're not tying your content to a strategy, and a set of definable goals, your efforts will be far less effective.
With that in mind, I rounded up some of my favorite beginner's resources on content strategy. If you're new to content marketing, some of these resources might be more detailed than what you need — but that's OK. Consider it an investment in the future. Plus, after you start reading, I think you'll notice a common theme:
Successful content marketing starts with clear goals and a well-defined audience.
Getting results from content isn't rocket science; it starts with knowing what you need to accomplish and who you're trying to reach.
If you'd like to see better results from your content efforts, take a look.
One final point worth noting: Nearly all of the companies we linked above work, directly or indirectly, to support other marketers. By creating these free resources, they're offering their expertise to build their audience, gain credibility and industry exposure, and get the "flywheel" turning for their own marketing efforts.
---
Rolling Stone Culture Council is an invitation-only community for innovators and tastemakers on the cutting edge of what's new in culture. Learn more.