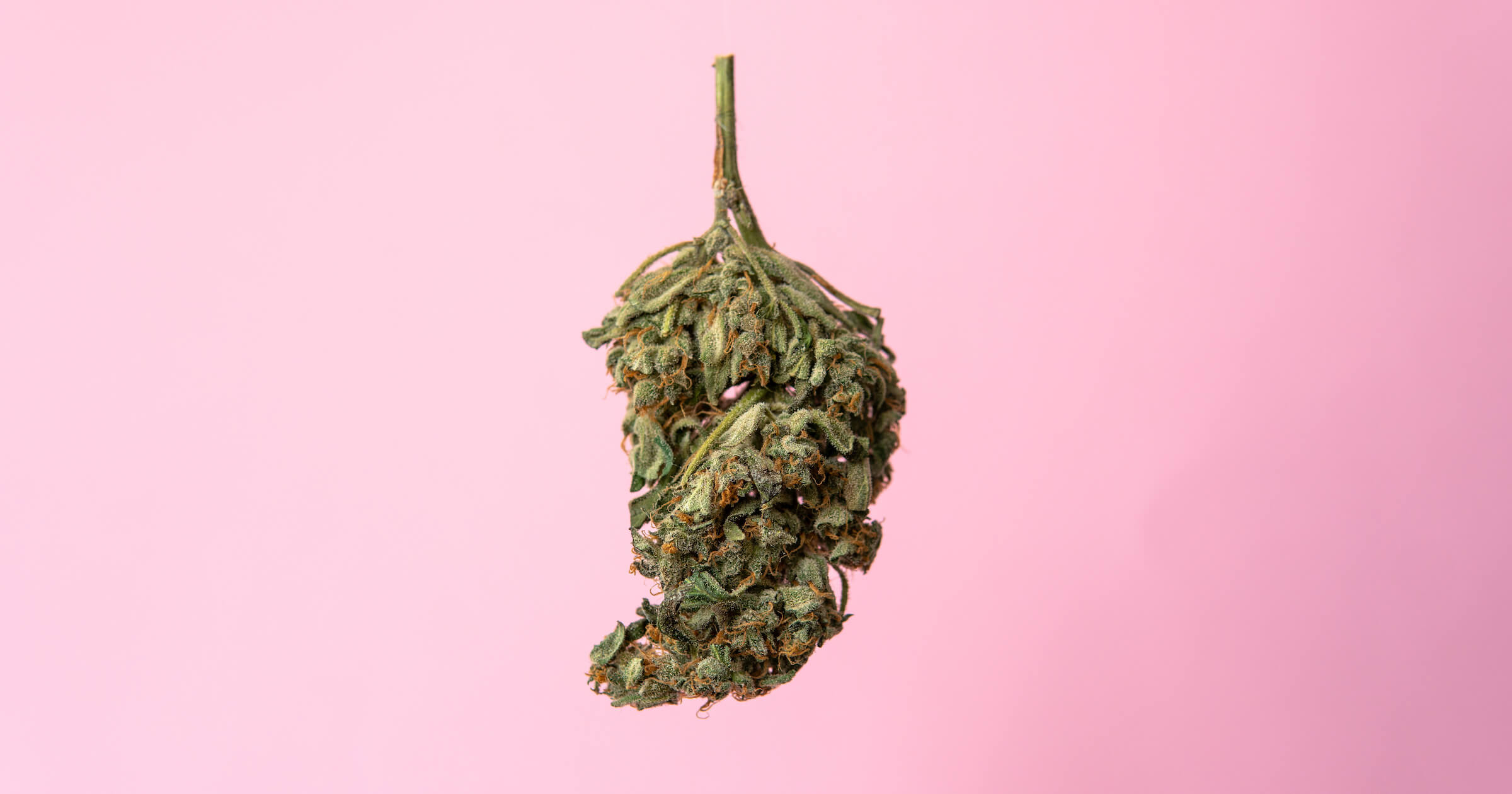 The cannabis industry across the United States is growing increasingly competitive and some platforms are cracking down on advertising for cannabis. That means it's becoming more challenging to get your business to stand out from the others.
To combat this inevitable change in the market, savvy cannabis entrepreneurs know that marketing in the cannabis industry requires a comprehensive digital marketing plan. A well-thought-out plan will help you increase brand awareness, reach new audiences, and engage your existing customers in the cannabis market.
One major aspect of any cannabis marketing plan is your social media strategy. In this article we will discuss everything from building an effective online presence that appeals to customers, to targeting specific audiences through advertising methods, and using content creation strategies for your brand - all crucial elements in establishing a successful cannabis marketing strategy for your business.
The role of social media platforms in cannabis marketing
Traditional marketing channels present some challenges to cannabis businesses. Many TV, radio and print outlets don't accept cannabis advertising due to laws or regulations. This leaves many brands with few ways to reach their target audience. Fortunately, social media offers a powerful platform for cannabis companies to promote your products, services and brand.
It's the nature of social media to change all the time as consumer and customer interests come and go. The more obvious platforms that work right now to help you reach your target audience include Facebook, Twitter, TikTok and YouTube. Be sure you pay attention to platform-specific restrictions and rules.
Several of these platforms currently do not allow actual advertising, but they are allowing people to find your content through search .
Other platforms you may consider include Reddit; Lantern, which focuses on platforms like Pinterest and Twitch; TheWeedTube and MJLink.
When it comes to standard platforms like LinkedIn (yes, anecdotally, it's pretty successful... as of this writing), consider using groups as a way to find and engage with your target audience. Again, also create great content that can be found through search.
Social media helps cannabis businesses build relationships with your customers, engage in conversations with them and provide valuable information about your products and services. You can also use your social media marketing campaign to drive website traffic, bring attention to special offers or promotions, share customer feedback and showcase new product lines.
Understand Your Audience and Tailor Content Accordingly
Every effective social media strategy involves understanding who your target audience is and tailoring content accordingly. Different demographics respond to different types of content, so do some research into who your cannabis consumers are likely to be and create content that resonates with them.
For example, if you sell CBD products designed for seniors, create content specifically targeting this demographic. This could include videos featuring elderly people using CBD successfully or blogs discussing the benefits of CBD for older adults. This will help you reach a wider audience while also building trust with potential customers who see themselves represented in the content they're viewing online.
And if you provide medical marijuana, create content around the benefits of medical cannabis, especially for audiences that may still be wary of the industry as a whole.
Develop an Engaging Presence on Multiple Platforms
Once you are very clear on who your audience is and where they hang out online, the next step to leveraging social media for your cannabis business is to create relevant, useful, engaging content on all major platforms.
Create high-quality content that showcases your products or services in an interesting way and encourages user interaction. This will help you build trust with potential customers by providing them with valuable information about your business.
You also should have an informative, interesting, eye-catching website. It's not social media per se, but when people find you on the different platforms, they are very likely to continue looking for you online; you want them to be able to find you, both online and down the road!
Some examples of successful cannabis brands on social media include Weedmaps, Leafly and High There! – all of which have proven to be successful in engaging with their audiences.
Tips for using social media for cannabis marketing
Develop an effective overall online presence: This means creating a website, blog and social media accounts that best represent your brand.

Focus on the platforms where your target audience is most often found.

Create high-quality graphics, content and videos that will engage your customers.

Regularly update your accounts and keep them fresh with relevant content.

Use targeted advertising on platforms that allow it, to get the attention of specific audiences and promote your products and services.

Leverage influencer marketing to create greater visibility for your business.

Research the best practices for each platform and tailor your approach accordingly.

Comply with platform terms of service and regulations.

Interact with your followers by replying to their comments and asking open-ended questions.

Consider running contests and give-aways through your social media presence.

Highlight your best customers.

Highlight your company leaders and your employees, showing them in real life.
More tips to grow your cannabis business
Create an email marketing campaign using giveaways or a lead magnet on your website. That's how you can collect your best customers' contact information and keep them up to date on promotions and events.

Engage with other cannabis-related companies. Find other businesses whose products complement yours. Collaborate to help both your businesses expand your customer bases quickly.

Join a cannabis association to get the support you need and know what is legal in your region.

Join with other high-tier industry disruptors, both inside and outside the cannabis industry. You can be a thought leader in a group like that, as well as discover new ideas you haven't thought of yet.

Get engaged with your local community. Help out. Make a difference. It's not all about money (or it shouldn't be, anyway).
As a leader in the cannabis industry, make sure you engage with other leaders in your region, both inside and outside the cannabis industry, and post photos of those interactions - or mutually-written articles - wherever you can, online.
TL:DR
Social media is an essential tool for any successful cannabis business leader looking to gain visibility online and reach new audiences quickly and effectively. There are a variety of platforms you can consider using, but make sure your content is always engaging, useful, and relevant to your target audience.
Pay attention to the different benefits of each platform, as well as any restrictions, especially when advertising.
Follow these best practices to leverage social media as part of a comprehensive marketing strategy that will boost sales of your cannabis products or services.