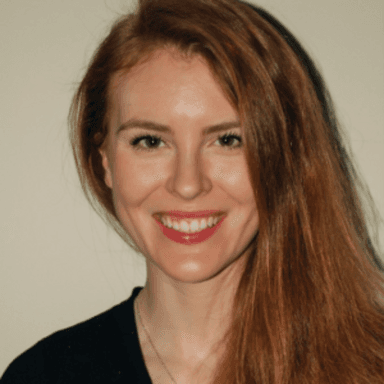 Elissa Esher
Digital Producer at Hearst Newspapers and Editor
GreenState, a product of Hearst Newspapers
New York City Area
Member Since February 2022
Skills
Photography
Writing
Content Strategy
About
Multimedia journalist specializing in writing, web design, and content strategy. A team player with a passion for finding sustainable solutions at the intersection of content and advertising. Also experienced in social media marketing, SEO, photojournalism, video production, HTML, and data analysis.

Elissa Esher
Digital Producer at Hearst Newspapers and Editor
Published content
article
Cannabis publications that are still writing exclusively for the "stoner stereotype" are missing out on a lot of potential readers.
Company details
GreenState, a product of Hearst Newspapers
Company bio
GreenState is a new multimedia news and information hub covering cannabis culture and the topics that matter most to the cannabis curious. We are Adventurous. Empowering. Worldly. And Authentic
Area of focus
Cannabisculture
Cannabis
CannabisLegislation