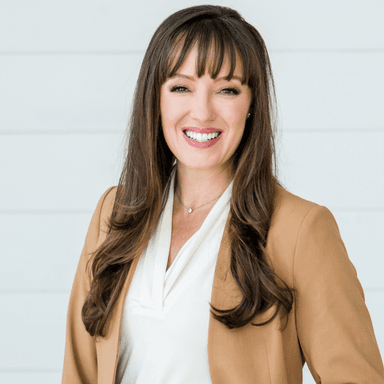 Jessica Billingsley
CEO, Co-Founder & Chairman of the Board
Akerna
Denver, CO
Member Since March 2021
Skills
Leadership
Technology
Emerging Markets
About
Jessica Billingsley serves as Akerna's Chief Executive Officer and Board Chair and is a highly regarded global thought leader in emerging sectors including web3 technology and cannabis. Her thought leadership is marked by her speeches delivered at high-profile cannabis industry events and conferences, bylines authored and published in top publications including Rolling Stone and Entrepreneur, and her notable inclusion on exclusive lists. She co-founded MJ Freeway, the first cannabis seed-to-sale tracking software, in 2010, and brought it public as Akerna, the first cannabis technology company to be listed on Nasdaq, in 2019. As a serial founder with 20+ years of technology and systems experience in rapidly scaling tech businesses, she has proven to be an accomplished innovator, executive, and thought leader.

Jessica Billingsley
CEO, Co-Founder & Chairman of the Board
Company details
Akerna
Company bio
Akerna consolidates cannabis technology companies to connect data points in the global cannabis supply chain. In doing so, Akerna creates one of the world's most transparent and accountable consumer packaged goods supply chain with global scale. We believe connected data and information will modernize and propel the cannabis industry increasing the power of businesses, governments, patients and consumers to make smart decisions.
Area of focus
Software Solutions
Marijuana Tracking
Inventory and Sales