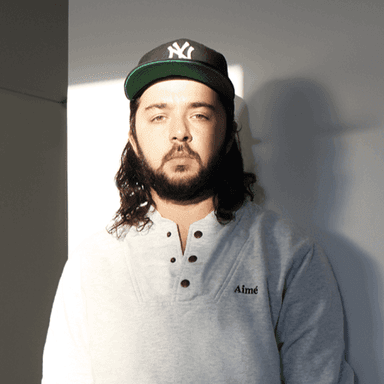 Mark Shami
CEO
The M Jewelers
New York City Area
Member Since October 2020
Skills
Marketing
Social Media Marketing
Social Media
About
CEO/FOUNDER THE M JEWELERS FORBES 30UNDER30
Published content
expert panel
To ensure success, it's critical to learn how to identify the right candidates from the start. Regardless of the product or service you offer, the right team can make all the difference for the success of a business. Hiring the right people who are highly motivated and skilled can have a major impact on your ability to scale. But finding these people and knowing whether they are the right fit for your company and team can be a challenge. To help leaders find the best future team members, 13 members of Rolling Stone Culture Council offered their advice. Below, they explained how to zero in on the people who will help your business grow.
expert panel
Scaling your business is a good goal, but it's important to approach growth smartly and sustainably. For many smaller or newer businesses, one of their greatest long-term goals is to scale their operations. As eager as they may be, however, acting too rashly or hiring talent just to fill spots might have unintended negative consequences. Instead, it's crucial that companies thoughtfully consider their scaling process and go about it in a sustainable manner. This is especially true in the culture space, an industry filled with potential up-and-coming competitors. If you're looking to scale your business the "right" way, follow these top tips from the members of Rolling Stone Culture Council.
Company details
The M Jewelers
Company bio
Custom jewelery and watches based out of the diamond district in Manhattan.