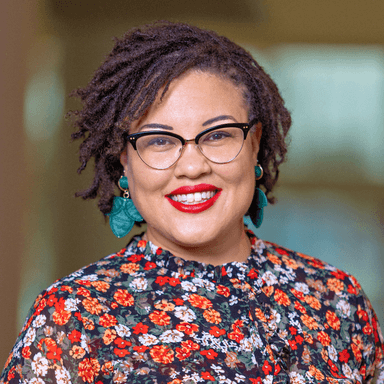 Marla Matime
Artist/Consultant & CEO
The MAR.M Agency LLC
California
Member Since September 2021
Skills
Customer Service
Leadership
Editing
About
MAR.M Artistry & Consulting is located in Southern California, was established in 2017 with the focus of providing a unique service through art and consultation. Utilizing multi-talented individuals, MAR.M covers an array of industries through writing, recording, editing, vocal arrangements, and consulting in communications, marketing, and advertising. We have serviced clients across the state of California: Atlanta, GA; Dallas/Fort Worth, TX; Little Rock, AR; Jacksonville, FL; and internationally in Paris, France.

Marla Matime
Artist/Consultant & CEO
Company details
The MAR.M Agency LLC
Company bio
The MAR.M Agency LLC is a creative marketing and advertising company, specializing in new media content creation, strategic communications, public relations, and public affairs. The MAR.M Agency LLC is a new company established in 2020, serving micro and small businesses and nonprofits.
Area of focus
Ad Targeting
Ad Network
Ad Retargeting