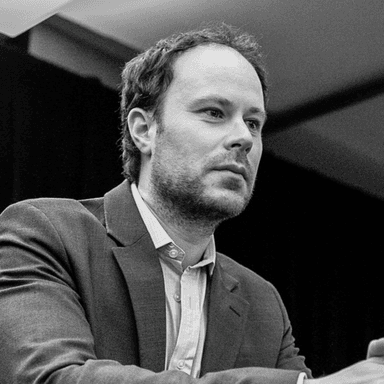 Ryan Malkin
Owner
Malkin Law PA & Set The Bar
Miami/Fort Lauderdale Area
Member Since October 2022
Skills
legal writing
litigation
legal research
About
Malkin Law focuses on serving the legal needs of the alcohol and cannabis industries. We regularly assist clients in navigating the intricacies of federal and state-by-state alcohol beverage laws and draft industry-specific agreements, such as sponsorship agreements, agency agreements, bottling agreements, and distributor agreements. Prior to forming Malkin Law, I was an attorney at Pernod Ricard USA and a former Assistant District Attorney in Manhattan. But my passion for the beer, wine and spirits industry began as a journalist specializing in writing about the alcohol and hospitality industries, with articles appearing in such publications as SmartMoney, Beverage Media, Liquor.com, and Esquire. I regularly present to those in the alcohol beverage industry and those unfamiliar with the industry at conferences including the American Craft Distillers Association conference, the American Distilling Institute annual conference, Golden State of Cocktails, the New York Holiday Buying Show, Farm2Table Symposium, and Tales of the Cocktail.

Published content
article
Have you ever wanted to start your own alcohol beverage brand?
Company details
Malkin Law PA & Set The Bar
Company bio
Malkin Law focuses on serving the alcohol beverage & cannabis industries. We work with producers, distributors, retailers, and third party providers who support alcohol beverage licensees. The alcohol industry has the most unique regulatory system of any commercial good. Federal and state rules and regulations can be difficult to navigate and understand. Malkin Law is well-versed in the nuances of the alcohol beverage industry and can help you achieve your goals. Please contact us to discuss how we can help you.
Area of focus
Legal
Marketing
Sales