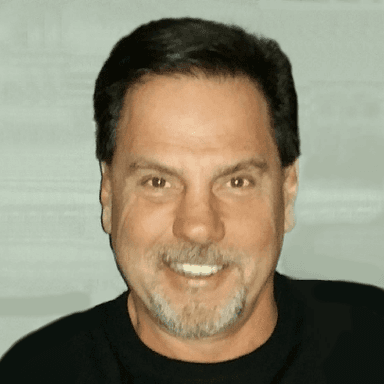 Scott Thomas
National Director – Genetec Cannabis, Retail, Hospitality, Financial & Gaming Markets
Genetec Inc.
Missouri
Member Since January 2022
Skills
About
Scott Thomas is the National Market Director for Genetec and has served as an Industry Consultant, Regulatory Advisor & Technology Solutions Provider in the Security Sector. Scott has authored articles on physical security for multiple publications and has appeared as a subject matter expert for numerous media broadcasts.

Scott Thomas
National Director – Genetec Cannabis, Retail, Hospitality, Financial & Gaming Markets
Company details
Genetec Inc.
Company bio
HQ in Montreal, Quebec Genetec is a Global Manufacturer of Physical Security Management Software to industries including Cannabis, Retailers, Hospitality, Gaming & Transportation.
Area of focus
Physical Security
Software
Cloud Security
Company size
1,001 - 5,000