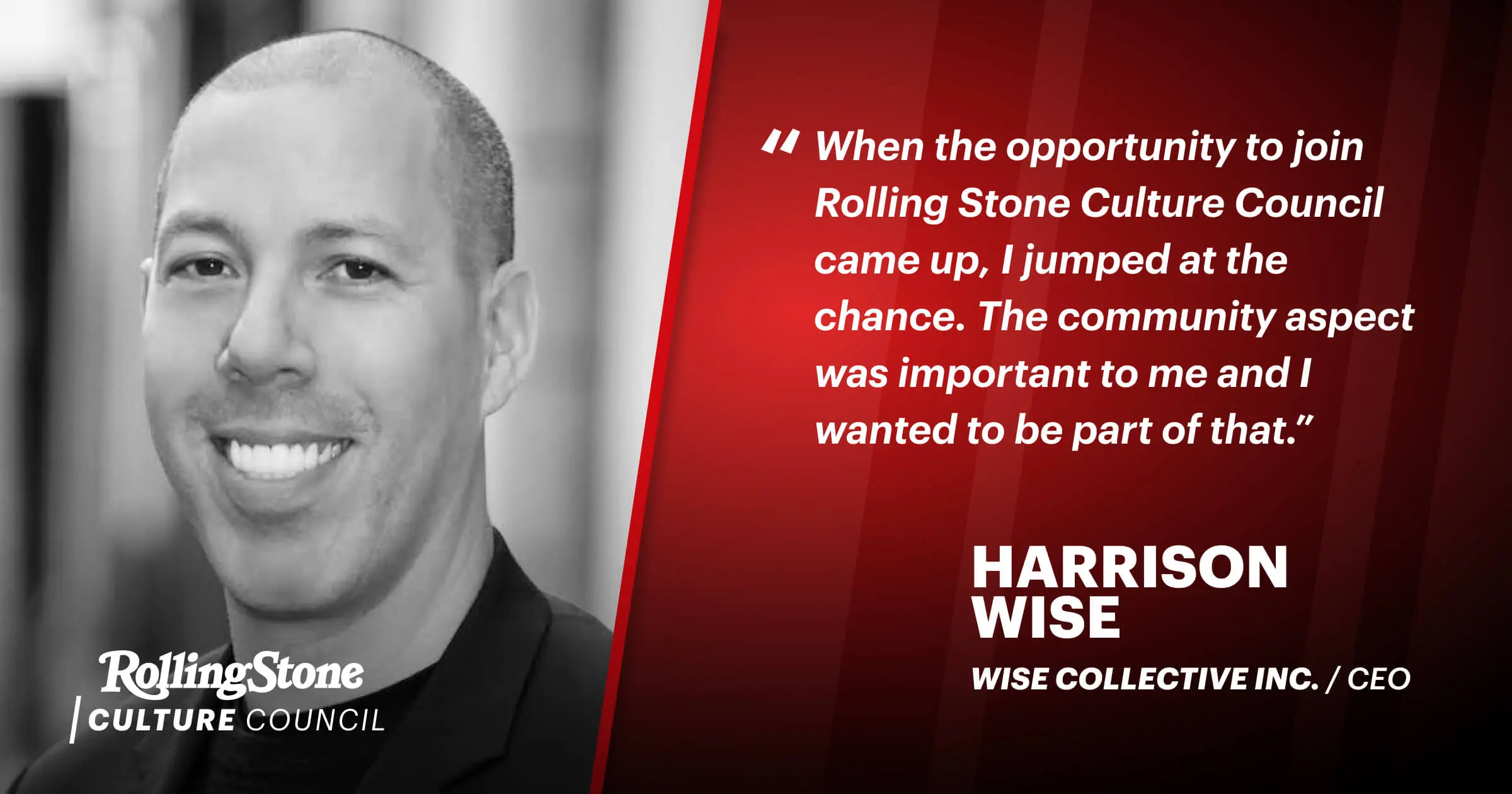 Finding a niche and sticking with it has been a recipe for success for many entrepreneurs. And so it was for Harrison Wise, until it wasn't. Wise started Wise PR (recently rebranded as Wise Collective) more than fifteen years ago, after cutting his teeth at other agencies and at a short-lived tech startup. Initially, he provided public relations and social media services "predominantly to the advertising tech and marketing technology space," Wise says. "So we served a very specific niche."
Wise's agency helped launch a number of companies that became highly successful, shepherding them through acquisitions by tech giants such as Google, Facebook, Twitter, Oracle, and others. An early client, Admeld, was a pioneer in programmatic advertising and was acquired by Google. "Our reputation in the ad tech universe just increased and we kept getting more opportunities," he says. "But we also saw the limitations of being focused on a singular niche."
Then, in 2015, Wise jumped on an opportunity that would catalyze a pivot away from the industry that drove his initial success. Medmen, now a vertically integrated and publicly traded cannabis company, was a young company on a growth trajectory. "From 2015 to 2018 we were very directly involved in Medmen's growth in the cannabis industry," says Wise, who helped brand the company as "the Apple Store of weed." He's been riding the cannabis wave ever since, working with ancillary cannabis businesses such as a payment platform and testing labs, as well as retailers and multi-state operators.
"It was important for me to get my voice out there and to share best practices [through Rolling Stone Culture Council]. It's really about validation and visibility."
Wise even started his own ancillary business — an independent media property called The Bluntness, which covers the cannabis industry. Through the work he had done with Medmen and others, he saw the cannabis companies faced significant challenges when it came to advertising. "There were hardcore trade publications and then culture-centric publications like High Times, but there was nothing in the middle," says Wise. The Bluntness was launched as a vehicle to help Wise's clients get their stories told and to advertise to a targeted audience. But Wise insists that all stories must be deemed worthy of coverage by his independent editorial team "It's one of the fastest growing digital media and lifestyle sites covering the cannabis industry," says Wise.
Cannabis now represents approximately 40% of Wise's business. And while the company still also serves tech firms, it expanded its reach even further three years ago by merging with another agency that specialized in sports media and entertainment communications. "We have a pretty nice balance of clients across all those verticals," says Wise. "But no more than three or four in each, so that we can really deliver."
The pandemic was tough on Wise. "We had our fair share of clients who couldn't or weren't paying to maintain their own cash flows," says Wise. "So we certainly took a hit in the first several months of the pandemic." He furloughed some employees and shut down a West Coast office. 2021 was better, and this year the agency is "emerging much stronger." Wise also took the opportunity to rebrand his company from Wise PR to Wise Collective, a name that more accurately reflects its wide variety of marketing and communications services. "We worked on our website and redesigned everything from soup to nuts — the messaging, the positioning, the design," he says.
"When the opportunity to join Rolling Stone Culture Council came up, I jumped at the chance," says Wise, who has been a fan of the brand since he was a teenager. "The community aspect was important to me and I wanted to be part of that." He saw membership as a vehicle for publishing thought leadership relating to the cannabis industry. "It was important for me to get my voice out there and to share best practices," he says. "It's really about validation and visibility."